The Packard Campus is the Library of Congress's Audio-Visual Conservation Center, and its located just outside of Culpeper, Virginia. They screen movies every weekend for free. See their full schedule here.
On Saturday, October 29th, the Packard Campus Theater is showing Universal's 1931 Frankenstein film. Ben Model will underscore this silent movie with live musical accompaniment on the theater's own organ, offering us a once-in-a-lifetime opportunity to experience a bit of film and music history.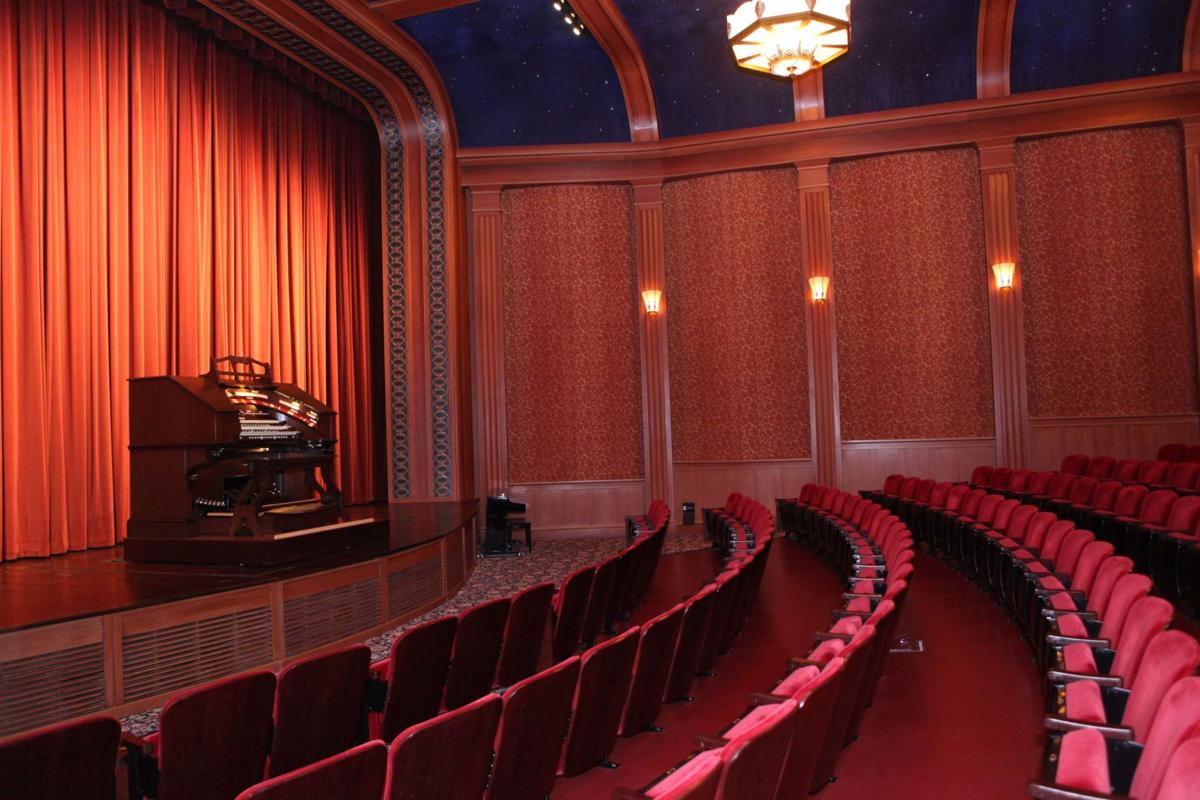 If you would like to attend, members of our Sound House community will be arriving at 1:00 PM to reserve seats. I have two seats available in my car if anyone needs a ride (12:15 PM pick-up, 4:00 PM drop off at Sound House). Email Maddi@SoundHouseVA.com to plan your participation.
Note that there are serious rules at this facility. You'll have to pass through a metal detector. You can't bring large bags, snacks, or drinks (including water). Your phone has to be turned off or you will be escorted out of the theater. There is absolutely no talking during the screening. Please plan ahead and follow the rules.
Event Photos